Edmund Rice Global Gathering of Catholic Educators to Rebuild and Reimagine Education
Over 250 educators from Catholic schools in the Edmund Rice Tradition gathered this week for a global education congress, around the theme Educating with Hope in Our Hearts and Hands. Organised by Edmund Rice Education Australia (EREA), the congress brought together people from over 17 countries, focusing on rebuilding and reimagining education as we move through the pandemic, based on Pope Francis' vision of global solidarity and a commitment to the UN Sustainable Development Goals.
The Congress was organised around four world-class keynote speakers who provided insights, expertise and wisdom, while helping us reimagine how the education we offer can transform the world.
The Congress Opening featured Professor Fernando Reimers, from Harvard University, a world expert on the future of education and recovering from the pandemic. He is a member of UNESCOs Commission on the Futures of Education, which wrote the global report Reimagining Our Futures Together: A New Social Contract for Education. He explored how education can and needs to transform the world, underpinned by the UN Sustainable Development Goals. The second day we were joined by Sr Helen Prejean, author of Dead Man Walking, who shared powerfully about Education and the Gospel: Waking up the World.  She took the delegates on a journey of her faith and how it has been the bedrock to her ministry. Young South African humanitarian, Candice Mama talked about her own story of trauma and forgiveness, following the murder of her father by an apartheid assassin. She shared about The Power of Resilience as we move through the Pandemic. The final keynote was  Pepe Menéndez from Spain, a great advocate for transforming schools. He shared about The Educational Vision of Pope Francis and How to Make it Happen.
Marilyn, from CBC Fremantle shared: "I have been deeply moved, cried and laughed, and inspired and challenged by these wonderful speakers. The fact that we all belong to this organisation is quite overwhelming and yet also comforting that we are all in this together".
Atul from St Edmund's School, Shilong, India, shared: "I appreciated the sharing of innovative ideas and enlightening and instilling new hope and aspiration for a better world to live in and for bringing new hope for the forthcoming generation. An excellent initiative taken to bring together the global community".
Lisa from Cork, Ireland shared: "The EREBB global conference was really enjoyable. The speakers were excellent and gave inspiring and wonderful talks, where we could relay the information in our own lives and apply it to our teaching."
---
This congress is part of EREA's ongoing commitment to building global solidarity and educating our young people to have a compassionate and active global perspective. Throughout the pandemic, staff and students have connected globally through the use of technology, focussing on educational support, innovation and learning to enable a better world for all.
EREA is one of the founding members of Edmund Rice Education Beyond Borders (EREBB), an international network of Catholic schools educating almost 200 000 young people from many different faiths and cultures. The network is founded on the teachings of Jesus, Gospel values and the spirit of Blessed Edmund Rice, and focuses on promoting global solidarity and offering a transformational education for justice and liberation.
EREBB joins with the global community in working towards the realisation of the UN Sustainable Development Goals. The SDGs were adopted by all Nations in 2015 and provide a shared blueprint for peace and prosperity for people and the planet, now and into the future. These goals are an essential part of EREBBs work in education.
For more information about EREBB and how to be involved, contact: info@erebb.org

EREBB Global Congress Keynotes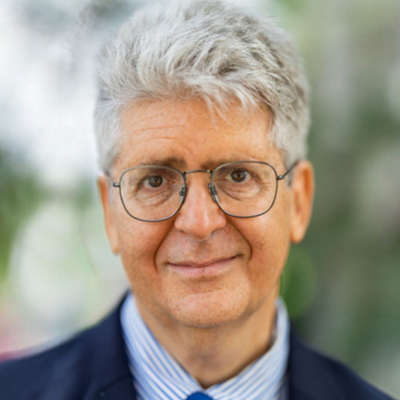 Fernando M. Reimers
Fernando M. Reimers
Harvard University Professor of Practice in International Education UNESCO Commission on the Futures of Education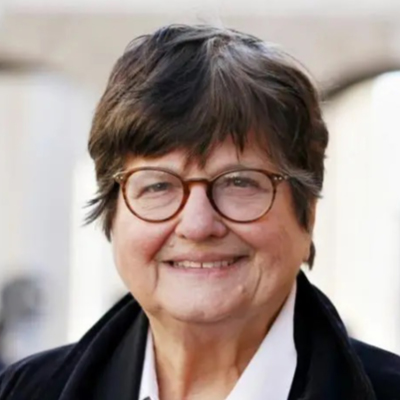 Sr Helen Prejean
Sr Helen Prejean
Global faith-based justice advocate Author of the #1 New York Times Bestseller Dead Man Walking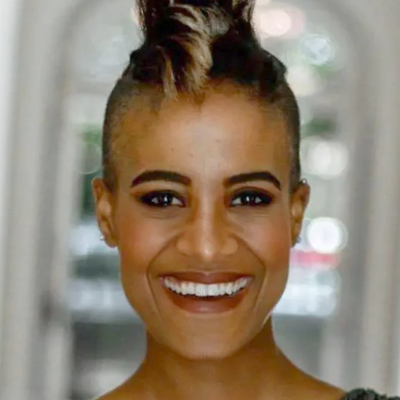 Candice Mama
Candice Mama
Author of Forgiveness Redefined UN Top 20 Women of Africa Vogue Magazine Top 33 Most Inspiring Women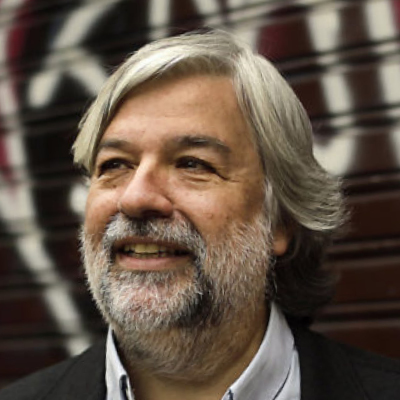 Pepe Menéndez
Pepe Menéndez
Author of Worthwhile Schools Global Advisor on educational transformation
Professor Fernando Reimers - Keynote # 1 : The Futures of Education
Sr Helen Prejean - Keynote # 2 : Education and the Gospel: Waking Up the World
Candice Mama - Keynote # 3 : The Power of Resilience as we move through the Pandemic
Pepe Menéndez - Keynote # 4 : The Educational Vision of Pope Francis and How to Make it Happen